jan 1, 1280 - Invention of Eyeglasses
Description:
Although there were telescopes and spyglasses, there weren't any eyeglasses for constant use. That changed when they were invented in 1280.
Why this event was put in because sight is very useful to us as humans, and also because Andy wears glasses.
Added to timeline: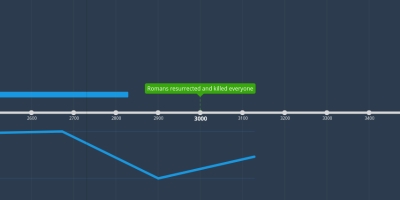 Timeline Part 1 - Influential Events
Andy and Ally
Date: