0h 9min, oct 12, 1492 y - Christopher Columbus
Description:
First Landfall: San Salvador
On October 12, Rodrigo de Triana, a sailor aboard the Pinta, first sighted land. Columbus himself later claimed that he had seen a sort of light or aura before Triana did, allowing him to keep the reward he had promised to give to whoever spotted land first.
--------------------------------
Columbus actually considered the natives his greatest find. He thought that a new slave trade could make his discoveries lucrative. Columbus was hugely disappointed a few years later when Queen Isabela, after careful thought, decided not to open the New World to slave trading.
Columbus never believed that he had found something new. He maintained, to his dying day, that the lands he discovered were indeed part of the known Far East. In spite of the failure of the first expedition to find spices or gold, a much larger second expedition was approved, perhaps in part due to Columbus' skills as a salesman.
Added to timeline: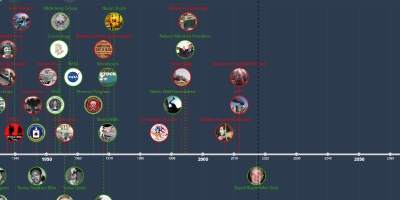 Life Through My Eyes in Time.
Trying to understand life around me in the times of now and ...
Date:
Images: