nov 1, 1478 - Spanish Inquisition
Description:
The Inquisition was originally intended primarily to identify heretics among those who converted from Judaism and Islam to Catholicism. The regulation of the faith of newly converted Catholics was intensified after the royal decrees issued in 1492 and 1502 ordering Jews and Muslims to convert to Catholicism or leave Spain.[1] The Inquisition was not definitively abolished until 1834, during the reign of Isabella II, after a period of declining influence in the preceding century.
https://en.wikipedia.org/wiki/Spanish_Inquisition
Added to timeline: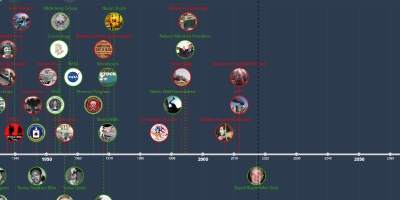 Life Through My Eyes in Time.
Trying to understand life around me in the times of now and ...
Date:
Images: