5h 29min, jul 16, 1945 y - Trinity (nuclear test)
Description:
Trinity was the code name of the first detonation of a nuclear weapon. It was conducted by the United States Army at 5:29 a.m. on July 16, 1945, as part of the Manhattan Project.
Added to timeline: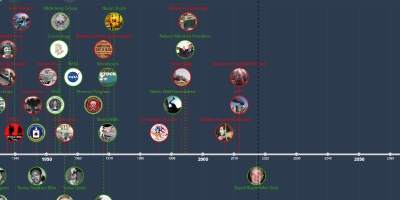 Life Through My Eyes in Time.
Trying to understand life around me in the times of now and ...
Date:
Images: