jul 28, 1914 - WW1
Description:
The trigger for the war was the assassination of Archduke Franz Ferdinand of Austria, heir to the throne of Austria-Hungary, by Yugoslav nationalist Gavrilo Princip in Sarajevo on 28 June 1914.
Added to timeline: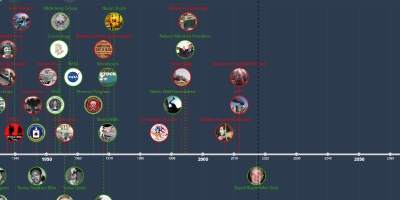 Life Through My Eyes in Time.
Trying to understand life around me in the times of now and ...
Date:
Images: