jan 5, 1240 - Moses de León "Zohar"
Description:
A Spanish rabbi and Kabbalist who is considered the composer or redactor of the Zohar.
He was born in León, Spain, Kingdom of León, then in the Crown of Castile.[1] He might have been born in Guadalajara and his surname, then, comes from his father, Shem-Tov de León. He spent 30 years in Guadalajara and Valladolid before moving to Ávila, where he spent the rest of his life. He died at Arévalo in 1305 while returning to his home.
Added to timeline: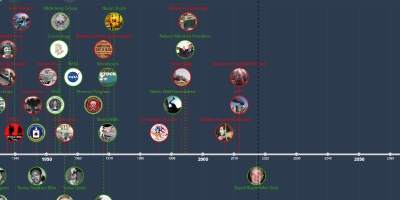 Life Through My Eyes in Time.
Trying to understand life around me in the times of now and ...
Date:
Images: