mar 15, 1917 - National Society for the Promotion of Occupational Therapy (NSPOT) is founded.
Description:
Location: Clifton Springs, New York
Members:
George Barton: architect, leader in Britain's arts and crafts movement, personally experienced several disabling conditions (tuberculosis, foot amputation, paralysis on left side of body)
William Dunton: father of occupational therapy, psychiatrist
Eleanor Clarke Slagle: mother of occupational therapy, advocate for habit training
Susan Cox Johnson: arts and crafts teacher
Thomas Kidner: architect, designed facilities that incorporated OT workshops
Isabel Newton: secretary for George Barton, became secretary for NSPOT
Susan Tracy: not present at meeting, nursing instructor
Description: Wanting to establish an organization that would build the profession of occupational therapy and serve its members, these 6 individuals came together. They discussed their dedication to integrating occupation-based therapy into mainstream healthcare services.
Objective of NSPOT: " [1] to study and advance curative occupations for invalids and convalescents; [2] to gather news of progress in OT and to use such knowledge to the common good; [3] to encourage original research, [4] to promote cooperation among OT societies, and with other agencies of rehabilitation"
Added to timeline: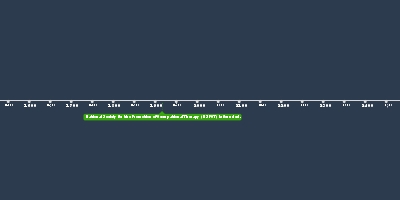 NSPOT/AOTA/AOTF
History of AOTA (previously NSPOT) and AOTF
Date:
Images: