apr 30, 1803 - Lousiana Purchase
Description:
Date: April 30, 1803
In 1802, France was gradually taking over Louisiana, but the Spanish authorities revoked a US-Spanish treaty allowing Americans to store goods in Louisiana. So, Jefferson sent future president James Monroe to Paris in order to help French president Robert Livingston negotiate in the purchase talks for the Louisiana Territory. By the end of April, after swift negotiations, U.S. envoys agreed to pay $11,250,000 and assume claims of American citizens against France for the amount of $3,750,000. As a result, the U.S. acquired the land of the Louisiana territory, some 828,000 square miles.
Added to timeline: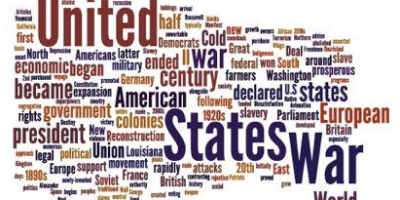 History Final timeline
Date:
Images: