dec 16, 1620 - Pilgrims Arrive in Plymouth
Description:
Date: December 16, 1620
On December 16, 1820, the pilgrims arrived at Plymouth Harbor. It was here that they began to build a town. Many on ship died due to illness or weakness, and as many as two or three people died during their first two months on land.
Added to timeline: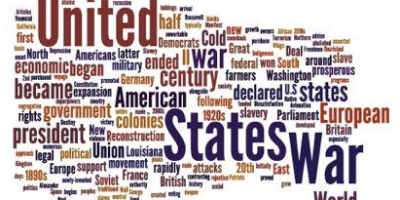 History Final timeline
Date:
Images: