aug 22, 2017 - Saudi crown prince discusses Mideast peace with U.S. officials
Description:
Saudi Arabia's crown prince met senior U.S. officials including presidential adviser Jared Kushner in Jeddah on Tuesday and discussed efforts to bring about peace between the Israelis and Palestinians, Saudi state news agency SPA said.
Mohammed bin Salman also discussed ways to combat terrorist financing with Kushner, U.S. President Donald Trump's son-in-law, as well as U.S. negotiator Jason Greenblatt and deputy national security adviser Dina Powell, SPA said.
The two sides talked about seeking ways to reach "a real and lasting peace between Israelis and Palestinians" and ensuring stability in the wider Middle East and beyond, SPA said.
https://www.reuters.com/article/us-saudi-usa/saudi-crown-prince-discusses-mideast-peace-with-u-s-officials-idUSKCN1B2236
Added to timeline: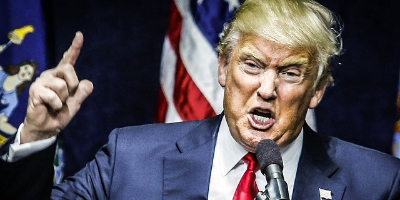 World Politics Time Line 2017
For more information go to:
http://visualtrackers.com/world-...
Date: