apr 14, 2017 - Saudi Arabia, Iraq, Kuwait Aim for $60 a Barrel Oil Price
Description:
Saud Arabia is looking for higher and stable oil prices ahead of its initial public offering of its state-owned oil company, Saudi Arabian Oil Co., known as Aramco. The kingdom is planning to offer up to 5% of the company in a public float that will finance a diversification of its economy.
"They need this price [$60] for the IPO of Saudi Aramco," said a person familiar with Saudi oil policy.
OPEC officials said they are concerned about how $60 a barrel would affect shale producers. The cartel's top official, Secretary General Mohammad Barkindo, traveled to Houston last month to meet shale producers and learn more about how they work and adapt to prices.
OPEC officials said they concluded that everyone can co-exist at $60 a barrel.
"This level is what we think will encourage investments, but still would not encourage shale producers much to ramp up output," one official said.
https://www.wsj.com/articles/saudi-arabia-iraq-kuwait-aim-for-60-a-barrel-oil-price-1492176010
Added to timeline: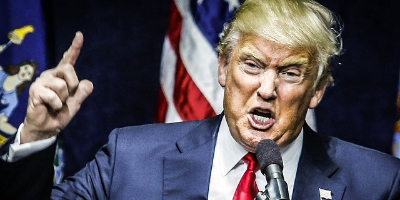 World Politics Time Line 2017
For more information go to:
http://visualtrackers.com/world-...
Date: