1h 57min, jan 8, 2018 y - Exclusive: Bankers invited to Saudi Arabia to pitch for Aramco listing roles
Description:
The stock market listing of the national champion is a central part of Crown Prince Mohammed bin Salman's reform drive aimed at restructuring the kingdom's economy and reducing its dependence on oil revenue.
Aramco had asked the banks to present written pitches last month, according to the sources. The oil giant told bankers not to come up with a valuation, saying it had not provided enough financial information to do so, two of the sources said.
https://www.reuters.com/article/us-saudi-aramco-ipo-mandates-exclusive/exclusive-bankers-invited-to-saudi-arabia-to-pitch-for-aramco-listing-roles-idUSKBN1EX1EU?il=0
Added to timeline: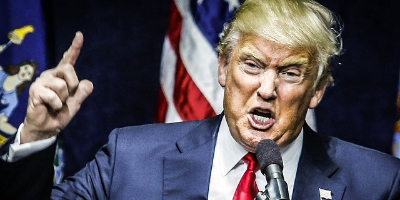 World Politics Time Line 2017
For more information go to:
http://visualtrackers.com/world-...
Date: