nov 5, 2017 - Nov 5: Big holdings of detained Saudi Prince Alwaleed under pressure; Twitter, Citigroup shares fall
Description:
according to the Wall Street Journal. His arrest may be less about corruption and more about Crown Prince Mohammad Bin Salman — the 32-year-old heir apparent to the throne — consolidating power.
https://www.cnbc.com/2017/11/05/citigroup-twitter-held-by-detained-billionaire-alwaleed-bin-talal.html
-----------------------------------
Prince al-Waleed gained prominence after buying shares of Citigroup predecessor
https://www.wsj.com/articles/detained-saudi-prince-has-invested-widely-in-the-west-1509915000?tesla=y
Added to timeline: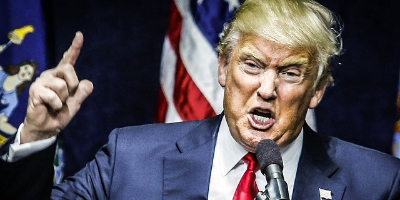 World Politics Time Line 2017
For more information go to:
http://visualtrackers.com/world-...
Date: