jun 21, 2017 - Alwaleed bin Talal pledges loyalty to new Saudi Crown Prince: Twitter account
Description:
"I congratulate my brother the Crown Prince and swear allegiance to Mohammed bin Salman as Crown Prince," the posting said. Alwaleed's Kingdom Holding 4280.SE investment firm is a major investor in U.S. companies in the technology and other sectors.
https://www.reuters.com/article/us-saudi-succession-alwaleed/alwaleed-bin-talal-pledges-loyalty-to-new-saudi-crown-prince-twitter-account-idUSKBN19C2MT
Added to timeline: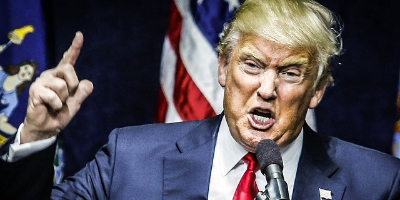 World Politics Time Line 2017
For more information go to:
http://visualtrackers.com/world-...
Date: