jan 1, 1529 - HYMN: "A Mighty Fortress is Our God"
Description:
Written by Martin Luther, this hymn is often referred to as "the battle hymn" of the Reformation. Sung to the tune "EIN FESTE BURG.," composed by Martin Luther.
Added to timeline: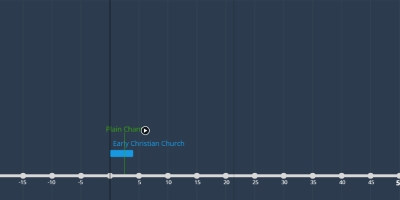 History of Music in Christian Worship
IN PROGRESS: An attempt to place significant musical events,...
Date:
YouTube: