9h 35min, dec 24, 2017 y - Kazakhstan delays uranium supply to Iran pending approval of world powers
Description:
TEHRAN, Dec. 24 (Xinhua) -- Kazakh company Kazatomprom has delayed its delivery of uranium to Iran as it is seeking the permission of six world powers involved in the 2015 Iranian nuclear deal, local media reported Sunday.
Galymzhan Pirmatov, Kazatomprom's chairman, was quoted by Financial Tribune daily as saying that the delivery of uranium concentrate to Iran can be possible only after obtaining permission from the six countries involved in the nuclear deal, namely Britain, China, France, Russia, the United States, plus Germany.
Iran and Kazakhstan signed a contract on the supply of natural uranium concentrate to Iran in April 2016.
Based on the deal, Kazatomprom first planned to begin delivery of uranium to Iran this year, but it was delayed due to the process of obtaining permission from the concerned parties.
http://www.xinhuanet.com/english/2017-12/24/c_136849260.htm
Added to timeline: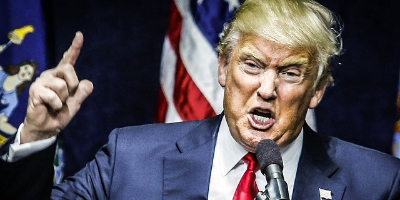 World Politics Time Line 2017
For more information go to:
http://visualtrackers.com/world-...
Date: