jan 19, 2076 - AI Rider Laws
Description:
At the pressure and lobbying of companies globally, Earth Coalition signed the "Pursuit of Intuition Statute 2076" This law allowed AI to continue to advance if accompanied by a brain. The brain must be fully functioning and and accompanied by a living form.
A system was invented to allow AI to access a human brain to gain self-awareness for a short of period of time. This created a medium for advanced computation to continue to grow, while at the same time creating countless jobs for individuals willing to lend their brain on a daily basis. These individuals came to be known as "Riders."
Added to timeline: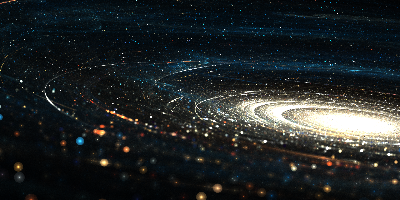 Avrondas
Green = BioTech
Yellow = AI
Orange = Government
Purple = Rel...
Date: