dec 13, 2017 - Egypt's $30 billion nuclear deal with Russia
Description:
Egypt and Russia have signed a $30 billion deal to build North Africa's first nuclear power plant as the Kremlin moves to expand its influence in the region. Russian President Vladimir Putin and his Egyptian counterpart Abdel Fattah Al-Sisi witnessed the signing ceremony in Cairo on Monday.
http://www.herald.co.zw/russia-egypt-in-30bn-nuke-deal/
Added to timeline: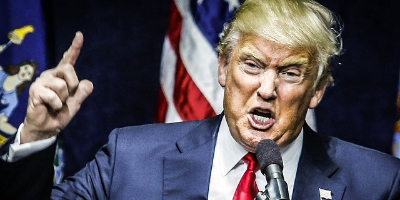 World Politics Time Line 2017
For more information go to:
http://visualtrackers.com/world-...
Date: