dec 26, 2017 - Libyan Pipeline Explosion
Description:
After a quiet overnight session, the price of Brent Crude spiked following news of an explosion at a Libyan crude oil pipeline that feeds the Es Sider sea terminal - home of the largest oil depot in Libya - a source from the Libyan National Army told The Libya Times Tuesday. The blast happened near 30km northwest of Marada, the source said.
https://oilprice.com/Energy/Oil-Prices/Libyan-Pipeline-Explosion-Pushes-Brent-Prices-Upward.html
Added to timeline: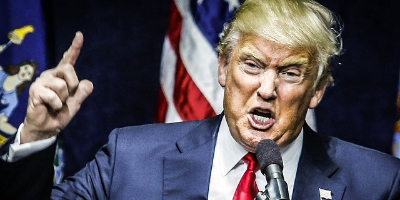 World Politics Time Line 2017
For more information go to:
http://visualtrackers.com/world-...
Date: