12h 9min, dec 29, 2017 y - Russia And Uzbekistan Sign Nuclear Energy Deal
Description:
Russia's Rosatom State Atomic Energy Corporation and Uzbekistan have signed a nuclear-cooperation agreement that Rosatom says will pave the way for bilateral cooperation "in many aspects of civil nuclear energy."
Rosatom said the agreement was signed on December 29 by its Director-General Aleksei Likhachyov and Uzbek Deputy Prime Minister Nodir Otajonov.
"The collaboration could include creation and development of infrastructure in Uzbekistan, training, construction of nuclear power plants and research reactors, as well as operational and maintenance support during their life cycle," the Rosatom statement said.
https://www.rferl.org/a/russia-uzbekistan-nuclear-cooperation-agreement/28945840.html
Added to timeline: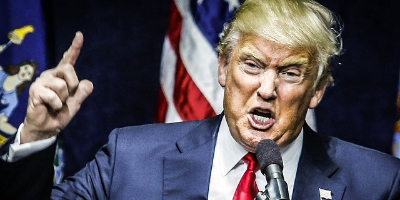 World Politics Time Line 2017
For more information go to:
http://visualtrackers.com/world-...
Date: