8h 57min, dec 31, 2017 y - Trump: Iranian people are finally 'getting wise'
Description:
President Donald Trump on Sunday tweeted that the continuing protests in Iran indicate people in that Middle Eastern country are fed up with their government.
"The people are finally getting wise as to how their money and wealth is being stolen and squandered on terrorism," the president wrote on Twitter. "Looks like they will not take it any longer."
https://www.politico.com/story/2017/12/31/trump-iran-democrats-twitter-319821
Added to timeline: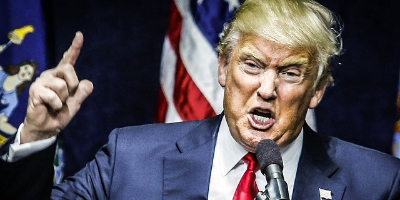 World Politics Time Line 2017
For more information go to:
http://visualtrackers.com/world-...
Date: