0h 41min, sep 3, 2017 y - N.Korea's Sept. 3 nuclear test
Description:
N.Korea's Sept. 3 nuclear test
A series of tremors and landslides near North Korea's nuclear test base likely mean the country's sixth and largest blast has destabilized the region, and the Punggye-ri nuclear site may not be used for much longer to test nuclear weapons, experts say.
A small quake was detected early on Friday near the North's nuclear test site, South Korea's weather agency said, but unlike quakes associated with nuclear tests, it did not appear to be manmade. The tremor was the latest in a string of at least three shocks to be observed since Pyongyang's Sept. 3 nuclear test, which caused a 6.3 magnitude earthquake.
https://www.cnbc.com/2017/10/13/latest-north-korea-earthquake-a-sign-of-instability-at-nuclear-test-site-experts.html
Added to timeline: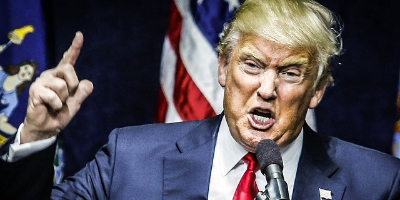 World Politics Time Line 2017
For more information go to:
http://visualtrackers.com/world-...
Date: