jun 27, 2017 - 2017 cyberattacks on Ukraine
Description:
A series of powerful cyberattacks using the Petya malware began on 27 June 2017 that swamped websites of Ukrainian organizations, including banks, ministries, newspapers and electricity firms.[9] Similar infections were reported in France, Germany, Italy, Poland, Russia, United Kingdom, the United States and Australia.[10][3][11] ESET estimated on 28 June 2017 that 80% of all infections were in Ukraine, with Germany second hardest hit with about 9%.[2] On 28 June 2017, the Ukrainian government stated that the attack was halted.[12] On 30 June 2017, the Associated Press reported experts agreed that Petya was masquerading as ransomware, while it was actually designed to cause maximum damage, with Ukraine being the main
https://en.wikipedia.org/wiki/2017_cyberattacks_on_Ukraine
Added to timeline: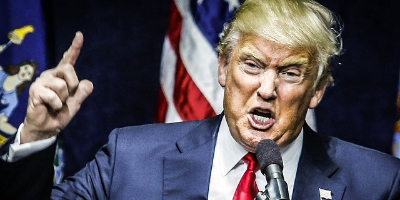 World Politics Time Line 2017
For more information go to:
http://visualtrackers.com/world-...
Date: