dec 13, 2017 - Canada Arms Sales approval to Ukraine
Description:
Canada Arms Sales approval to Ukraine
The Liberal cabinet has given the green light for Canadian defence contractors to sell weapons to Ukraine in a watershed decision which a senior official of that country hopes will influence the Trump administration to follow suit.
The embattled eastern European country has been added to Canada's automatic firearms country control list.
The decision was made on Nov. 23, according to a cabinet order posted online.
It was released publicly on Wednesday, as the House of Commons prepared to rise for the Christmas break.
The long-standing plea by the Ukrainian government was a feature of last fall's meeting between President Petro Poroshenko and Prime Minister Justin Trudeau.
http://www.cbc.ca/news/politics/canada-ukraine-weapons-1.4446891
Added to timeline: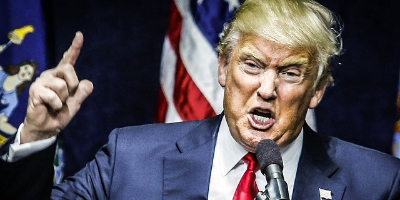 World Politics Time Line 2017
For more information go to:
http://visualtrackers.com/world-...
Date:
Images: