3 h, nov 29, 2017 y - Launch of the Hwasong-15 missile
Description:
On 29 November 2017, The Hwasong-15 soared 4,475 kilometers (2,800 miles) in the sky, spending 53 minutes in the air, before splashing down in waters off the coast of Japan, North Korea said. The figures tallied with estimates released by Japan and South Korea.
http://www.cnn.com/2017/11/28/politics/north-korea-missile-launch/index.html
Added to timeline: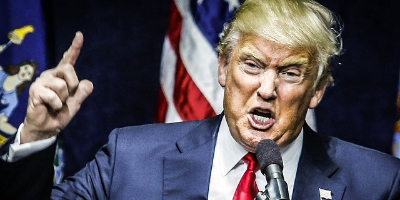 World Politics Time Line 2017
For more information go to:
http://visualtrackers.com/world-...
Date:
Images: