nov 24, 2017 - Venezuela expels top Brazil and Canada diplomats
Description:
Venezuela has expelled the Brazilian ambassador to Caracas, Ruy Pereira, and Canadian charge d'affaires Craib Kowalik.
The move was announced by the head of Venezuela's powerful Constituent Assembly, Delcy Rodriguez.
Ms Rodriguez accused Brazil of violating the rule of law and Canada of interfering in Venezuela's internal affairs.
Both countries have strongly criticised the move.
http://www.bbc.com/news/world-latin-america-42469225
Added to timeline: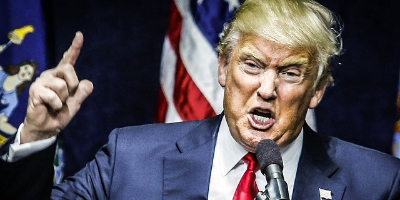 World Politics Time Line 2017
For more information go to:
http://visualtrackers.com/world-...
Date:
Images: