feb 24, 2014 - U.S. expels Venezuelan diplomats in tit-for-tat move
Description:
The United States on Tuesday ordered three Venezuelan diplomats to leave in reprisal for President Nicolas Maduro's expulsion of three American embassy staff accused of fomenting unrest that has killed at least 13 people.
Students and others opposed to Maduro want him to quit over high rates of crime and inflation, lack of basic foodstuffs and what they call his heavy-handed suppression of their protests.
Disputes between the ideologically opposed governments in Washington and Caracas were common during the 1999-2013 rule of late socialist leader Hugo Chavez and have continued under his successor Maduro.
https://www.reuters.com/article/us-venezuela-protests/u-s-expels-venezuelan-diplomats-in-tit-for-tat-move-over-unrest-idUSBREA1O12B20140225
Added to timeline: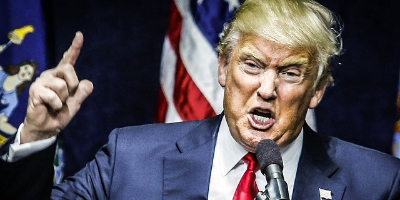 World Politics Time Line 2017
For more information go to:
http://visualtrackers.com/world-...
Date:
Images: