dec 25, 2017 - Canada to expel senior Venezuelan diplomat, bar return of ambassador
Description:
Foreign Affairs Minister Chrystia Freeland says the Venezuelan ambassador to Canada and another senior diplomat are no longer welcome in the country, biting back at Venezuela's decision to expel the top Canadian envoy from Caracas over the weekend.
https://www.theglobeandmail.com/news/politics/canada-to-expel-senior-venezuelan-diplomat-bar-return-of-ambassador-in-tit-for-tat-move/article37425012/
References
----------------------------------------------------------------------
Western nations and Latin American neighbors have been increasingly critical of Venezuelan President Nicolas Maduro this year, accusing him of stamping on democracy and human rights.
Venezuela says foreign governments are trying to encourage a right-wing coup. On Saturday, it also expelled the Brazilian envoy.
https://ca.reuters.com/article/domesticNews/idCAKBN1EJ0RY-OCADN
Added to timeline: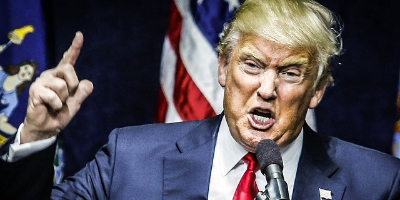 World Politics Time Line 2017
For more information go to:
http://visualtrackers.com/world-...
Date:
Images: