dec 29, 2017 - Russia 'has repeatedly supplied fuel to North Korea in violation of sanctions'
Description:
Russian tankers have reportedly repeatedly supplied fuel to North Korea in a violation of sanctions on the isolated state.
Reuters said two Western European security officials had said Russian ships were transferring their cargo at sea to Korean vessels.
A source told the news agency there was no evidence that the transfers were state-sponsored but noted the transfers were nevertheless "giving a lifeline" to North Korea, which has faced global condemnation for its increasing belligerent behaviour.
http://www.independent.co.uk/news/world/politics/north-korea-russia-oil-sales-sanctions-violation-latest-a8134126.html
Added to timeline: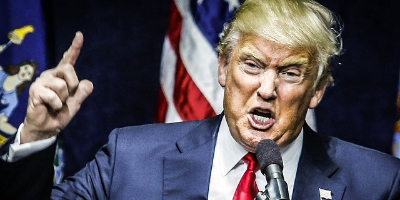 World Politics Time Line 2017
For more information go to:
http://visualtrackers.com/world-...
Date:
Images: