may 26, 1100 - The Province of Teraphis Secedes from the Empire
Description:
Teraphis took inspiration from Orin to secede. Many of the Population wanted to be free from the "Oppression" the Empire put on them. They asked help from Orin their Neighboring Province for some help to secede. They helped them and succeeded. Teraphis and Orin joined together to be one Country.
Added to timeline: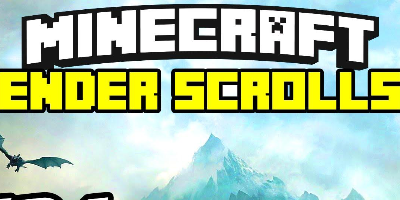 The Ender scrolls timeline
The Minecraft map of "the Ender scrolls gates to the end" is...
Date: