aug 4, 1097 - The Province of Orin Secedes from the Empire
Description:
The province of Orin seceded when they found technology from the ancient Dwarven ruins. The Orians had a bad relationship with the Empire when many arrests and hangings were present. Many of the prisoners waiting to be hanged waited several years for their execution. Many citizens got angry. Riots on the streets went on. Many of the rioters were killed and arrested. The people started to think smart rather than going guns blazing. They ventured into Ancient Dwarven ruins. They found soldiers, Huge soldiers! They found blueprints and began tweaking them so they were on their side. Soon Huge Dwarven centurions and Golems started taking out Imperial soldiers. Orin seceded and began having Dwarven soldiers instead of having human soldiers.
Added to timeline: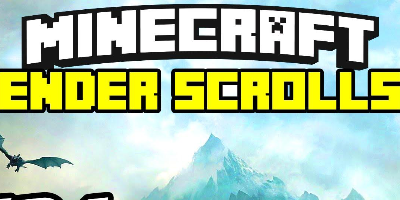 The Ender scrolls timeline
The Minecraft map of "the Ender scrolls gates to the end" is...
Date:
Images: