sep 30, 627 - The Great Rebellion starts
Description:
The provinces of Ash, pulma, Teraphia, and Fiore try to seceded from the Empire
These Provinces were very culturally different than the other provinces. Many pirates and criminals mostly inhabit these provinces, well at least have a voice in the rebellion. These guys had a better navy at the time than the Empire.
Fiore and Teraphia were Islands seperated from the main continent of Tamriel, where most of the Empire resides. Ash, Pulma, and Fiore had very close relation so they banded together. Teraphia saw it's chance and left from the Empire. These Provinces eventually succeeded on their quest to secede. Ash and Pulma began their own country, while Teraphia and Fiore were separate countries
Added to timeline: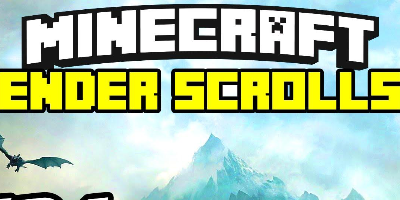 The Ender scrolls timeline
The Minecraft map of "the Ender scrolls gates to the end" is...
Date:
Images: