6 h, aug 8, 1397 y - --------THE----------- ENDER SCROLLS Origins XV
Description:
A Mage Pirate sailing from Fiore gets Attacked by dragons on his voyage to the Islands of Teraphia, The Magic Capital of Nirn. We is nocked in the ocean and loses consciousness. He wakes up in a fountain in Teraphia. He thinks the Magic god Umpsaeil brought him there. He quickly travels Traphia to join different mages guilds an magic guilds and wizards guilds.
Added to timeline: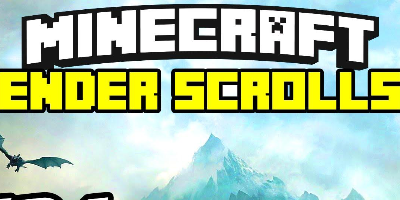 The Ender scrolls timeline
The Minecraft map of "the Ender scrolls gates to the end" is...
Date:
Images:
YouTube: