sep 23, 2330 BC - Akkadian Army
Description:
the akkadians created the first permanent army and then conquered all of sumer and mesopotamia. i think this is important because it was the first step to all countries and civilization having permanent military.
without our military today we would not be nearly as secure as we are.
Added to timeline: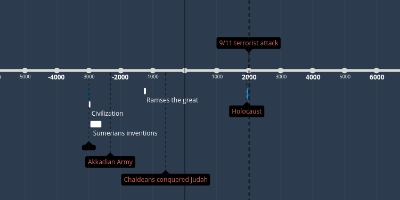 Elijah's Western Civ. timeline
Date:
Images: