oct 20, 1784 - The Oath of the Horatii
Description:
Jacques-Louis David. 1784 C.E. Oil on canvas
Designed to rally republicans (those who believed in the ideals of a republic, and not a monarchy, for France) by telling them that their cause will require the dedication and sacrifice of the Horatii.
Added to timeline: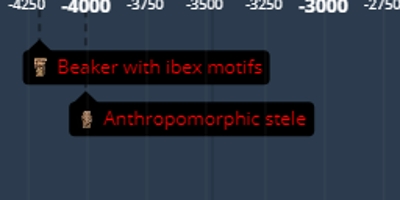 Ap art history
Date:
Images: