feb 19, 1809 - Monticello
Description:
Virginia, U.S. Thomas Jefferson (architect). 1768-1809 C.E. Brick, glass, stone, and wood
By helping to introduce classical architecture to the United States, Jefferson intended to reinforce the ideals behind the classical past: democracy, education, rationality, civic responsibility. Jefferson reinforced the symbolic nature of architecture.
Added to timeline: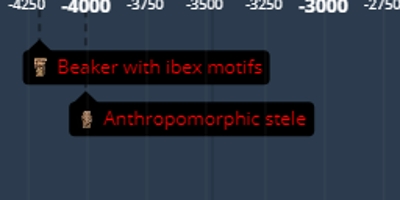 Ap art history
Date:
Images: