feb 19, 1767 - The Swing
Description:
Jean-Honoré Fragonard. 1767 C.E. Oil on canvas
The Swing, rich with symbolism, not only manages to capture a moment of complete spontaneity and joie de vivre, but also alludes to the illicit affair that may have already been going on, or is about to begin.
Added to timeline: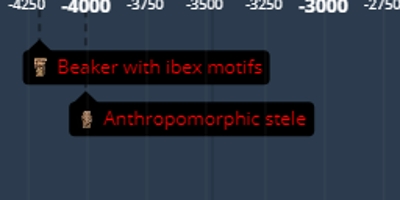 Ap art history
Date:
Images: