feb 19, 1765 - A Philosopher Giving a Lecture on the Orrery
Description:
Joseph Wright of Derby. c. 1763-1765 C.E. Oil on canvas
That responsibility falls on the paintings strong internal light source, the lamp that takes the role of the sun. Wright inserted strong light sources in otherwise dark compositions to create dramatic effect. Most of these earlier works were Christian subjects, and the light sources were often simple candles. Wright flips the script with his scientific subject matter. The gas lamp which acts as the sun pulls double duty in the painting. It illuminates the scene, allowing the viewer to clearly see the figures within, and it symbolizes the active enlightenment in which those figures are participating.
Added to timeline: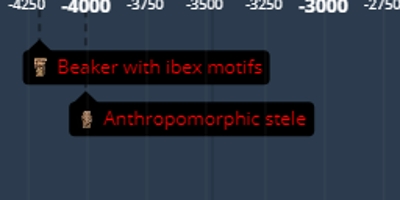 Ap art history
Date:
Images: