oct 22, 1715 - Spaniard and Indian Produce a Mestizo
Description:
Attributed to Juan Rodríguez Juárez. c. 1715 C.E. Oil on canvas
The painting displays a Spanish father and Indigenous mother with their son, and it belongs to a larger series of works that seek to document the inter-ethnic mixing occurring in New Spain among Europeans, indigenous peoples, Africans, and the existing mixed-race population. This genre of painting, known as caste paintings, attempts to capture reality, yet they are largely fictions.
Added to timeline: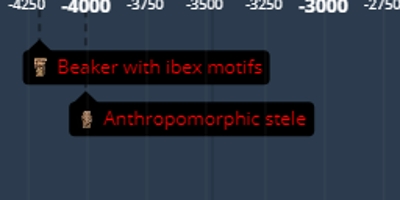 Ap art history
Date:
Images: