feb 24, 1656 - Las Meninas
Description:
Diego Velázquez. c. 1656 C.E. Oil on canvas
The painting represents a scene from daily life in the palace of Felipe IV. The points of light illuminate the characters and establish an order in the composition. The light that illuminates the room from the right hand side of the painting focuses the viewer´s look on the main group, and the open door at the back, with the person positioned against the light, is the vanishing point.
Added to timeline: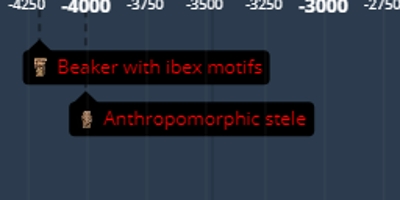 Ap art history
Date:
Images: