may 18, 1652 - Ecstasy of Saint Teresa
Description:
Cornaro Chapel, Church of Santa Maria della Vittoria Rome, Italy. Gian Lorenzo Bernini. c. 1647-1652 C.E. Marble (sculpture); stucco and gilt bronze (chapel)
Bernini used the erotic character of the experience as a springboard to a new and higher type of spiritual awakening. It is one of the most important examples of the Counter-Reformation style of Baroque sculpture, designed to convey spiritual aspects of the Catholic faith.
Added to timeline: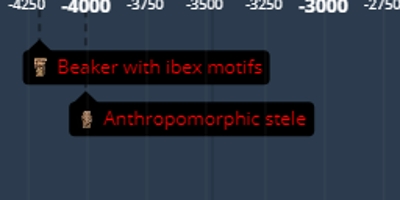 Ap art history
Date:
Images: