mar 2, 1621 - Henri IV Recieves the portrait of Marie de' Medici, from the Marie de' Medici Cycle
Description:
Peter Paul Rubens. 1621-1625 C.E. Oil on canvas
The cycle idealizes and allegorizes Marie's life in light of the peace and prosperity she brought to the kingdom, not through military victories but through wisdom, devotion to her husband and her adopted country, and strategic marriage alliances—her own as well as the ones she brokered for her children. This, at least, is the message she wished to convey and she worked closely with her advisors and Rubens to ensure her story was told as she saw fit.
Added to timeline: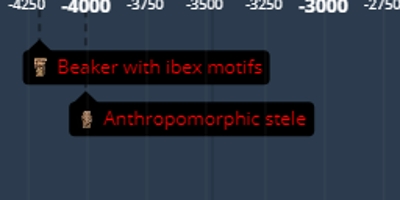 Ap art history
Date:
Images: