dec 11, 1597 - Calling of Saint Matthew
Description:
Caravaggio. c. 1597-1601 C.E. Oil on canvas
Caravaggio depicts the very moment when Matthew first realizes he is being called. This was Caravaggio's first important job and the completed work would win him the highest of praise as well as the harshest of criticism for its shockingly innovative style.
Added to timeline: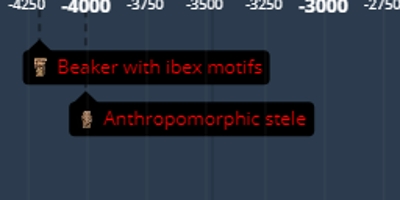 Ap art history
Date:
Images: