jan 11, 1145 - Chartres Cathedral
Description:
Chartres, France. Gothic Europe. Orignal construction. c. 1145-1115 C.E.; reconstructed c. 1194-1220 C.E. Limestone, stained glass
The Chartres Cathedral is probably the finest example of French Gothic architecture and said by some to be the most beautiful cathedral in France. The Chartres Cathedral is a milestone in the development of Western architecture because it employs all the structural elements of the new Gothic architecture: the pointed arch; the rib-and-panel vault; and, most significantly, the flying buttress.
Added to timeline: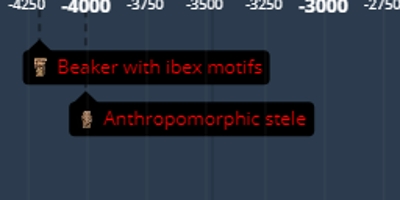 Ap art history
Date:
Images: