dec 3, 968 - Pyxis of al-Mughira
Description:
Umayyad. c. 968 C.E. Ivory
The Pyxis of al-Mughira, now in the Louvre, is among the best surviving examples of the royal ivory carving tradition in Al-Andalus (Islamic Spain). It was probably fashioned in the Madinat al-Zahra workshops and its intricate and exceptional carving set it apart from many other examples; it also contains an inscription and figurative work which are important for understanding the traditions of ivory carving and Islamic art in Al-Andalus.
Added to timeline: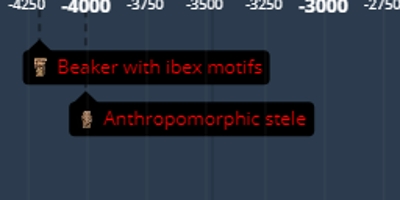 Ap art history
Date:
Images: