aug 23, 1538 - Venus of Urbino
Description:
Titan. c. 1538 C.E. Oil on canvas
Thanks to the wise use of color and its contrasts, as well as the subtle meanings and allusions, Titian achieves the goal of representing the perfect Renaissance woman who, just like Venus, becomes the symbol of love, beauty and fertility.
Added to timeline: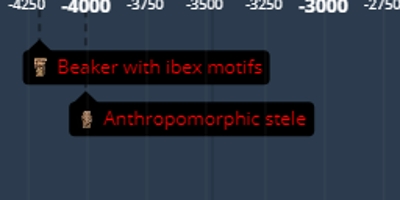 Ap art history
Date:
Images: