nov 1, 112 - Forum of Trajan
Description:
Rome, Italy. Apollodorus of Damascus. Forum and markets: 106-112 C.E.; column completed 113 C.E. Brick and concrete (architecture); marble (column)
It is an amazing work of art for each detail of each scene to the very top of the Column is carefully carved. It is astounded by the artistic skill it displays.
Added to timeline: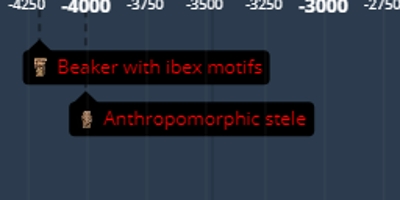 Ap art history
Date:
Images: