apr 3, 80 - Colosseum (Flavin Amphitheater)
Description:
Rome, Italy. Imperial Roman. 70-80 C.E. Stone and concrete
The Colosseum is famous for it's human characteristics. It was built by the Romans in about the first century. It is made of tens of thousands of tons of a kind of marble called travertine.
Added to timeline: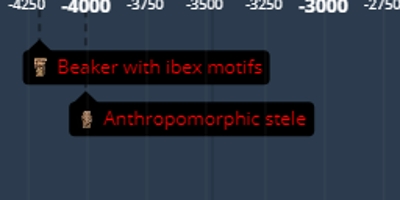 Ap art history
Date:
Images: