jan 11, 1986 - Low-fi Hip Hop
Description:
The style of lo-fi originated in 1986 but it just recently became popular. Artists use high distortion and mellow sounds and looks to engage with human emotion. A lot of low-fi Hip hop comes from Japan
Artist: Nujabes
Song: "Feather" by Nujabes
Added to timeline: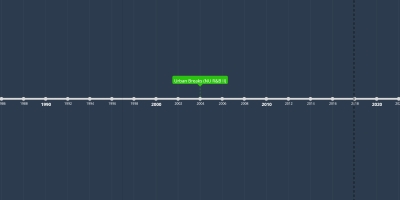 Rap/Hip-Hop Timeline
Green: Branches
Blue: Roots

*dates aren't exact but years a...
Date: