oct 23, 1484 - Birth of Venus
Description:
Sandro Brotticelli. c. 1484-1486 C.E. Tempera on canvas
Botticelli broke new ground with his works, including the Birth of Venus. He was the first to create large scale mythology scenes, some based on historical accounts. In the era that Birth of Venus was painted, minds were open to new ideas and religion no longer needed to be the main subject of artistic work. If such mythological pieces had been painted 100 years earlier, they would not have been accepted by the church because they were so different to traditional depictions.
Added to timeline: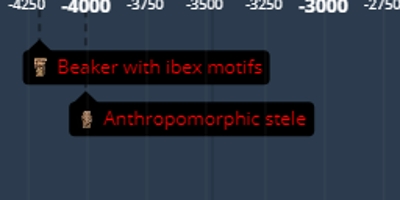 Ap art history
Date:
Images: